How it works
MyMynd is based on risk and resiliency science. The indicators measured through our assessment are useful in predicting behavioural health, enabling proactive action and early intervention. Individuals get insights and guidance into their wellbeing. Organisations get a clear picture of the wellbeing of their people.
Unlocking potential
The MyMynd
journey
Assess
Complete our assessment. Uncover key aspects of your mental health (risks), your protective factors (resilience / wellbeing) and get an overall Total Function Score.
Discover
Work through your personalised report and focus on your key areas. Get direct access to curated resources, tools and support specific to your needs.
Thrive
Continue to nurture your wellbeing through the use of our tools and resources. Retake the assessment every 6-8 weeks to track and manage improvement.
1-to-1 human support
Our responder team are on hand to provide personalised support and guidance, if the assessment indicates a need.
Multi-level reporting
Organisations get an overview of key trends, allowing them to align wellbeing efforts to the needs of their people.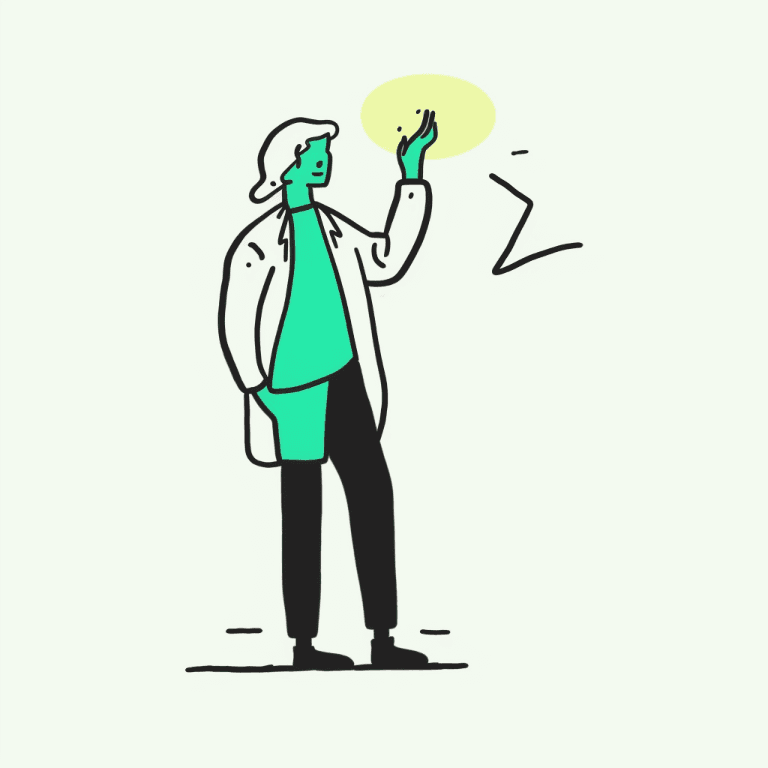 The
science

behind MyMynd

Our assessment combines the General Anxiety Disorder Assessment (GAD-7), the Patient Health Questionnaire (PHQ-9), the Adult Hope Scale, the Satisfaction with Life Scale and the Social Resiliency Scale.

By including these clinically-validated measures, our users can regularly recieve a consistent snapshot of their mental health & wellbeing, confident in the knowledge that the insights are rooted in established science.

It also enables our team of clinically-trained responders to effectively baseline and triage users to the most appropriate support services and resources when needed.
Professor Richard Gilman, PhD, MBA
MyMynd clinical advisor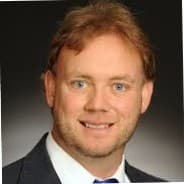 Ready to unlock the power of wellbeing inside your organisation?
Join our growing community of partners who are already empowering their people to thrive.