Empower your people to thrive
We help organisations create a culture of wellbeing and resilience, and support your people when they need it most. Through our platform insights and data-driven approach, we work with you to protect and enhance your most vital asset.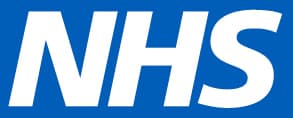 Your wellbeing partner
The MyMynd
advantage
Holistic behavioural health assessment
Regular snapshot of mental health (risks) and protective factors (resilience)
Early identification and intervention
Proactive intervention to prevent suffering and decline
Improve resilience + ability to cope
Personalised resources to support individuals' specific needs
1-to-1 human support
High priority concerns flagged directly to responders for validation and further guidance
Multi-level reporting
Individual (confidential) and aggregated to prioritise wellbeing efforts at organisational needs
Trusted and secure
Administered by MyMynd to ensure employee confidentiality
Data-driven insights
Bespoke

organisational wellbeing

We provide organisations with aggregated group data to inform overall wellbeing strategy. Our customer success team will work with you to create a bespoke curriculum of resources, tools and workshops that are designed to engage your people.
You're in good company
What our
partners

say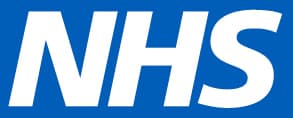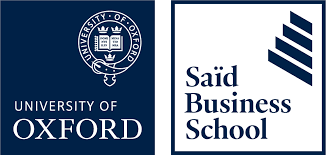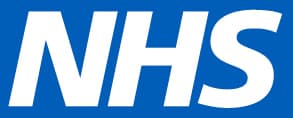 Industry-leading enagement
Our
impact

so far
of employees complete the assessment (vs 2% for comparative apps / EAPs)

61%

of employees access Wellness Centre tools & resources

71%

require 1-1 responder support

20%

of those in need engage with responders

90%
Ready to unlock the power of wellbeing inside your organisation?
Join our growing community of partners who are already empowering their people to thrive.