Empowering
wellbeing

for people and organisations
Regular mental health & wellbeing snapshots

Personalised wellness tools & resources

1-to-1 human support

100% secure & confidential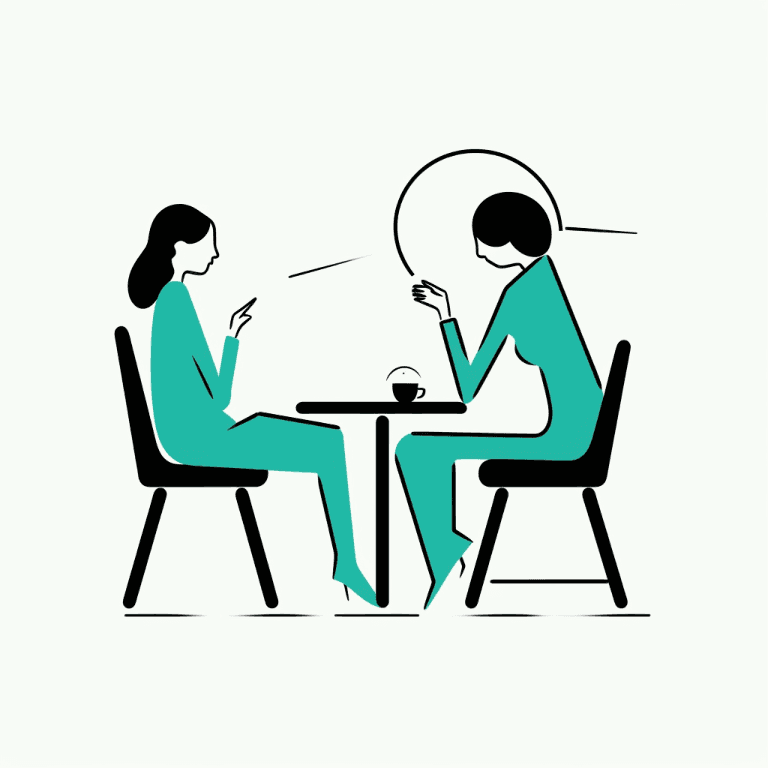 Trusted by
leading

organisations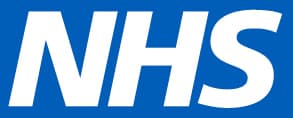 Our services
The
personal

wellbeing platform

The MyMynd platform is based around our confidential, online behavioural health assessment. Get access to a range of resources and tools to support your wellbeing, as well as 1-to-1 human support when needed.
Regular wellbeing snapshots.

Our clinically-validated assessment provides a regular, detailed snapshot of your mental health (risks) and protective factors (resilience). Think of it like an MOT for the mind.

Wellness tools & resources.

We offer a curated range of resources and tools to support your wellbeing, developed over time by our team of experts. Our data-driven algorithms will direct you to the most relevant content for your needs.

1-to-1 human support.

Sometimes we need a little extra support. That's why we provide access to our responder team for validation and further guidance, when you need it. A human security blanket.
How it works →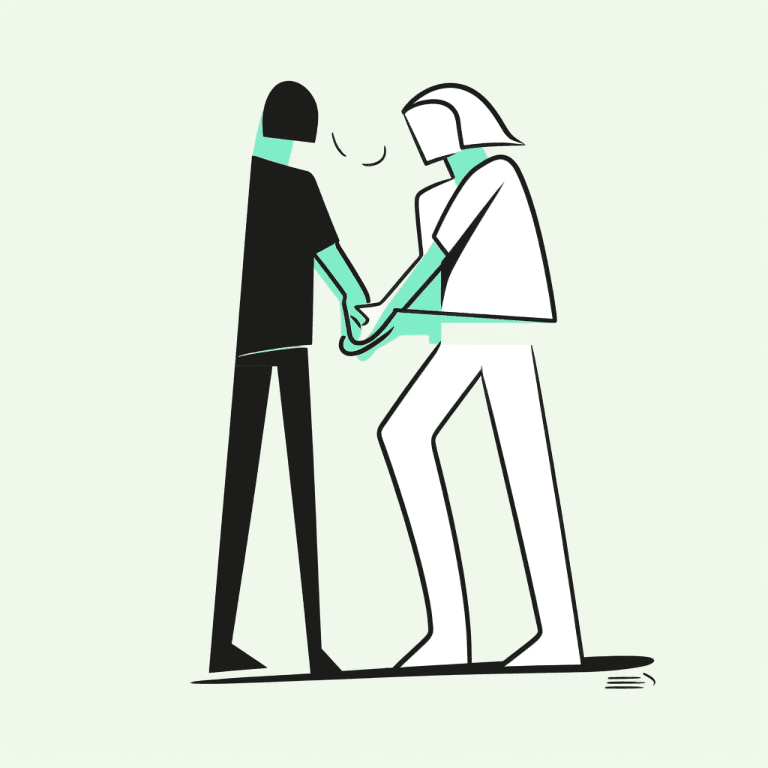 Our NPS feedback
Testimonials
"It's one of the most straight-forward, useful resources I have encountered in past few years."
"Helpful confidential resource for self awareness."
"It's a great tool . All resources in one place. Easy to use."
"Very helpful and interesting."
"There are some very useful, practical tools on the site and the follow up conversation is very helpful."
"There are a lot of resources, plus someone to talk to is very helpful even if that's just to clarify your own thoughts."
"The range of guidance and help given were excellent."
"It's easily accessible to all, no judgement."
"The service offered was great."
Ready to unlock the power of wellbeing inside your organisation?
Join our growing community of partners who are already empowering their people to thrive.